What is on your holiday wish list this year? One random answer will win a $50 Amazon gift card. [Details
here
]
i made a
blog post
of the sewing-related stuff i want - namely, patterns, fabric, sewing books & another pair of gingher scissors.
non-sewing related,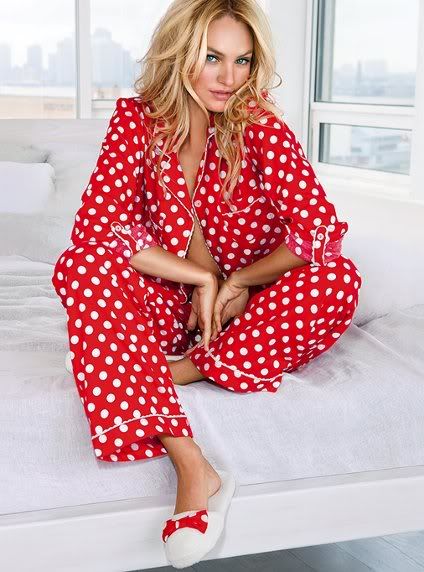 nice pajamas, like these from
victoria's secret
.
aaaand that's about it. i would like a new television, but i don't want anything smaller than 32" (go big or go home amirite) and anything in that size range is much more than i would feel comfortable with someone spending on me for a christmas present.
lol i'm so boring.